THIS BAR IS FULL OF GOOD TIMES WITH THE FAMILY! AND IT ALL STARTED HERE!

3 GENERATIONS
THE FAMILY
AND SO IT BEGAN!
Anthony's beautiful family
Owners of Davern's
Cousin's...Uncles...Friends
Gave dad some cash for the machines!
Michael Chillin with his dad
Lex!
Can you guess who is the youngest?
ANTHONY...SWEET RIDE
LEX AND SISSY
MY FAMILY...MINUS MY DAUGHTER WHO IS WORKING
THE DAVERN'S
MICHAELS WIFE CHERYL AND DAUGHTER NINA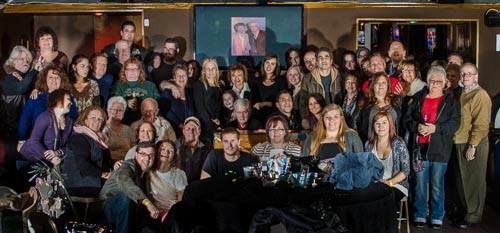 TOO MANY TO NAME!
AUNTY MAUREEN NICKI AND GAIL
BOY'S PIC
MY SON'S JUSTIN AND THOMAS AND THERE GRANDPA
JOSEPH....MAKING INTRODUCTIONS
LEX...NOT READY TO SING YET
DINA AND SON VITO
OUT AUNT BUNNY AND GRANDDAUGHTER OLIVIA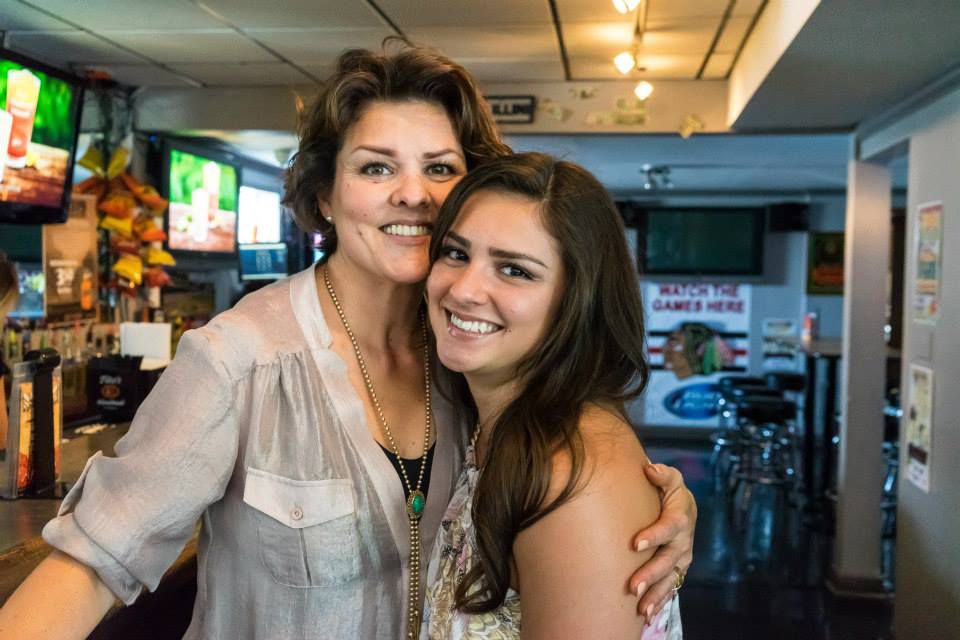 SOPHIA AND SONIA
UNCLE BEN! AND FAMILY
SOX VS CUBS!
COUSIN'S
NOTHIN BUT TROUBLE
EXCITED TO BE ONE OF THE FIRST TO GET LEGALIZED GAMBLING GAMES IN A BAR
COUSINS
JOE AND COUSINS
JOE'S WIFE LENORA AND DAUGHTER ASHLEY
LENORA'S DAD JEFF....HE COMES IN OFTEN AND TAKES CARE OF ALL THE GIRLS
THE DAVERN FAMIL
COUSIN STEVEN AND SISTER COLLEEN
GOOD TIMES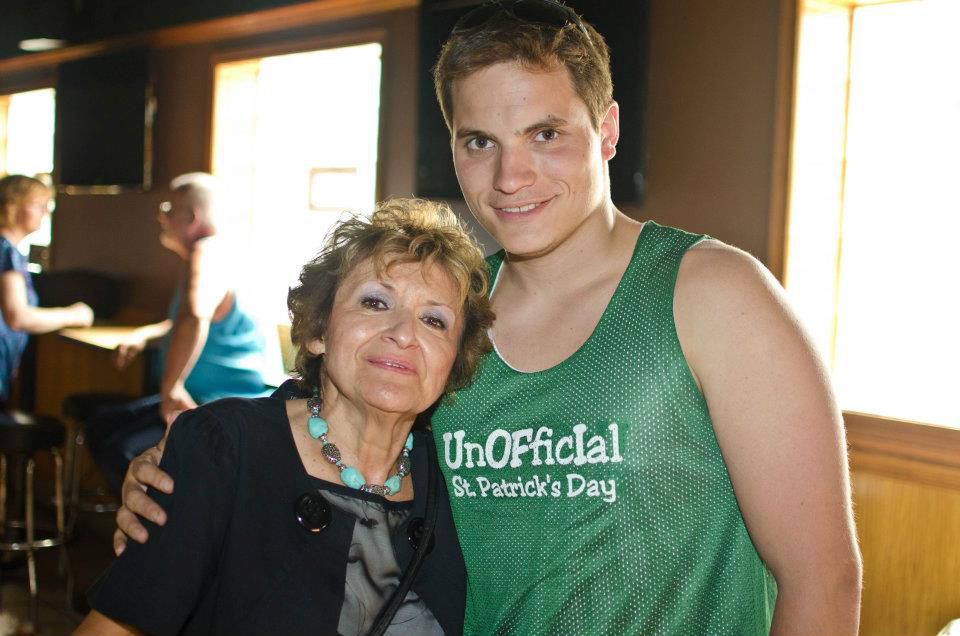 LITTLE ALEXIS ENJOYING THE PARTY
ALEXIS AND HER GRANDPA ON ST PATTY'S DAY
HE LOVES THOSE MACHINES
COUSIN DINA LOVES HER NEW DAVERN'S SHIRT
JOSEPH AND COUSIN ANDREA
IF YOU ARE A REGULAR YOU KNOW US ALL. WE ARE A CLOSE FAMILY AND WHEN YOU COME TO OUR BAR.....YOU ARE TREATED LIKE FAMILY!
JOE'S DAD AND COUSIN
OLDER WISER BROTHER MICHAEL...AND HIS DAD
COUSINS
MOM AND DAD CUTTING THE RUG
COUSIN MATT AND DAD
NEPHEW JONO AND JOE SR.
JOE'S MOM GLORIA....ME AND COUSIN COLLEEN AND KELLY
AUNT JUDY UNCLE BEN AND MORE COUSINS
EXTREMELY TALENTED COUSIN STEVEN ROCKIN IN THE HOUSE
AUNTS AND COUSINS