TAKE A LOOK BACK AT HOW WE STARTED!
DREAMS DO COME TRUE!
OUTSIDE WORK!
JOE'S MOM CLEANING FROM TOP TO BOTTOM
LET'S GET THAT SOUND UP!
WORKING ON THE FLOOR!
JOE'S DAD...OPENED DAVERN'S TAVERN ON 63RD STREET
THE BOYS IN THERE OFFICE BRAIN STORMING
FINISHING UP THE BAR
THE ORIGINAL DOOR AND OUR NEW WINDOW
WHAT...LOOK'S LIKE JOSEPH WAS WORKING
AMAZING JOB DONE BY JUSTIN WROBLEWSKI....JOE'S NEPHEW
TV'S GOING IN
MOM AND DAD HELPING OUT...WELL JUST MOM
LOVIN IT....SUCH TALENT
TIME TO CELEBRATE!
WE REBUILT THE BAR
PUTTING THE KIDS TO WORK
JOSEPH...DOING NOTHING AGAIN
MICHAEL...KEEPING US HYDRATED
THIS IS WHERE OUR BACK BAR IN NOW...THERE WAS A DOOR THERE BEFORE
MOE...WORKING ON THE BAR
JUSTIN TEACHING LEX HOW TO CUT TILE...MEASURE TWICE CUT ONCE!
MICHAEL JR...SUPERVISING
BILL OUR ACCOUNTANT....DIDN'T KNOW HE DID WINDOWS!
ANTHONY AND MICHAEL TAKING A BREAK
OUR CARPENTER...AND MY SON JUSTIN; WHO DID AN AMAZING JOB EVERY DAY!
OUR COUSIN ALLISON....PICKING THE BEST COLORS
LENORA...GIVING HER SOME PAINT!
STAINING THE BAR....LOOKING GOOD!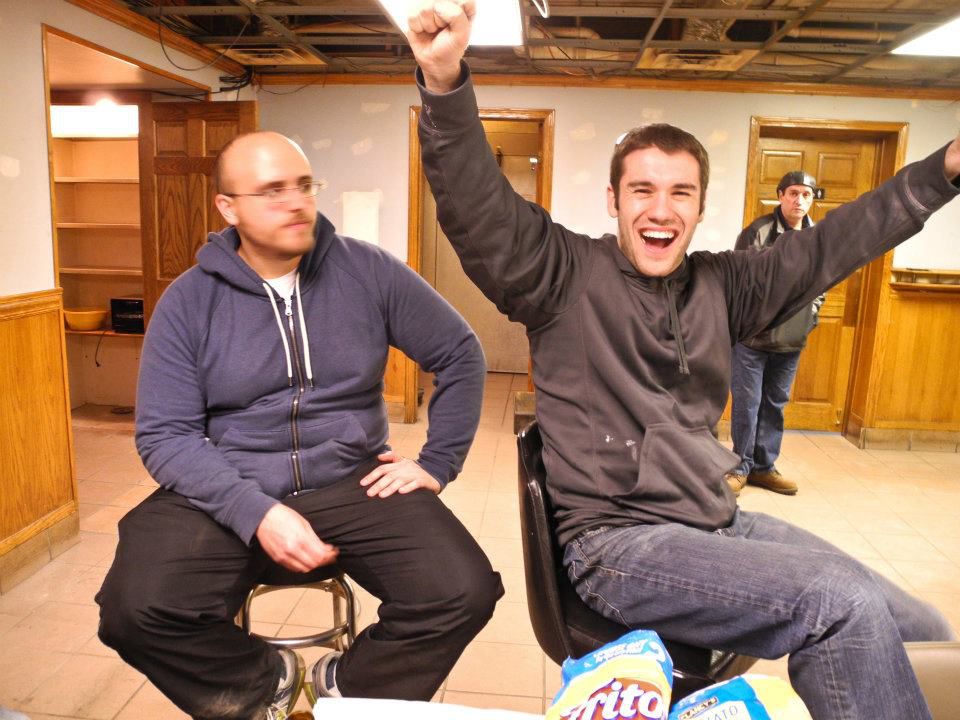 JOSEPH...DOING NOTHING!
ME...STAINING THE BAR
JOE AND HIS COUSIN...JOE IS SUPERVISING
THIS IS A ONE TIME SHOT.....BUT EVEN JOE WAS A WORKER THAT DAY
THIS IS WHERE OUR MACHINES SIT RIGHT NOW...THIS WINDOW WASN'T HERE WE PUT IT IN. GAVE THE ROOM AMAZING LIGHT
ANTHONY....DOING SOMETHING!
WITH GRACE OF GOD...WITH HARD WORK...WITH FAMILY...WE DID IT! TAKE A LOOK BACK AT HOW WE GOT STARTED! AND KEEP YOUR EYES PEELED FOR OUR MARCH EVENTS!!!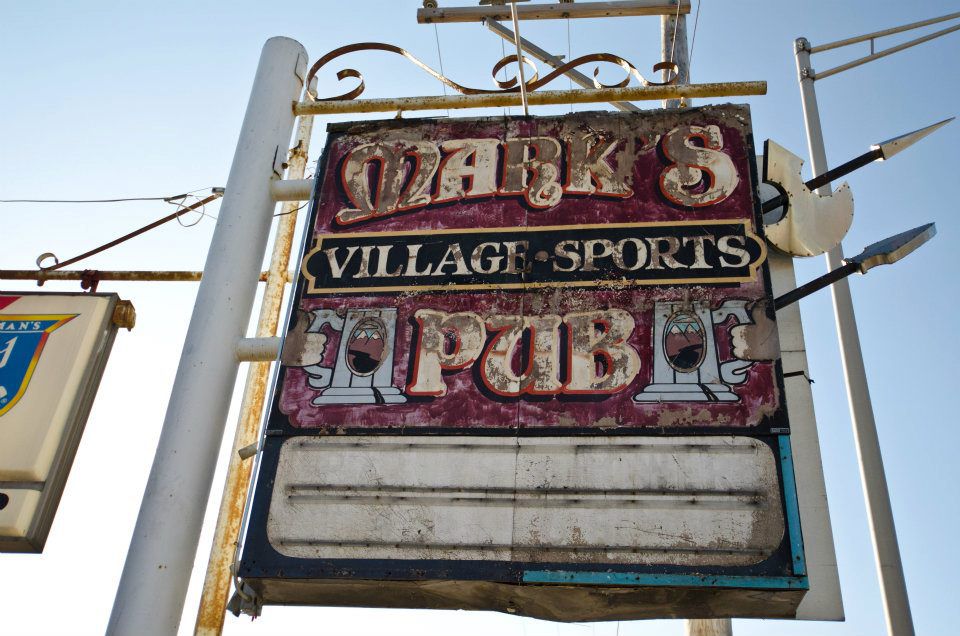 YES THIS HAS BEEN A FEW BARS BEFORE WE GOT HERE
CRAIGORS WAS THE LAST BAR BEFORE US
BAR SIGN NUMBER 3
OUR SIGN!